I love water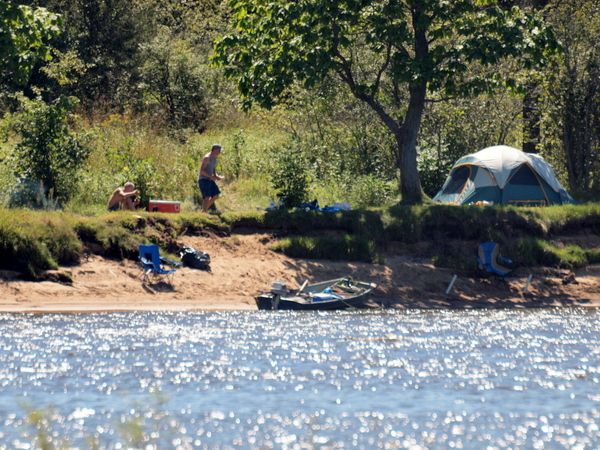 I love water. Not drinking it, but spending time near it. I don't care if it's a lake, a river, a creek, I just love it. I have a big five person tent that I take with me all the time, so I can stay where I want as long as I want.
The newest addition to my camping gear is the new generator I got. I was trying the find some quiet generator so I looked online and found it on http://thebestgenerator.com . They have a special review of the quietest generators so that was perfect for me.
I discovered a place last year while I was on a trip with my friends. I still need to check it out and see how it will do. But I really love it. The weather should be sunny and warmer first but since it is March the warm weather will come soon enough.
The idea is to take my sister's kids there. I am sure they will love it, but I am not that sure that they will want to stay there longer than two or three days. I still need to propose that to them and then we will see where it goes from there. They mentioned they want to come with me some time ago but I need to check it with them to be sure. I hope they will accept it and that we will have a great time there.
Partager cet article
Pour être informé des derniers articles, inscrivez vous :